We Build everything
Marketing is an investment in the growth of your business, not an expense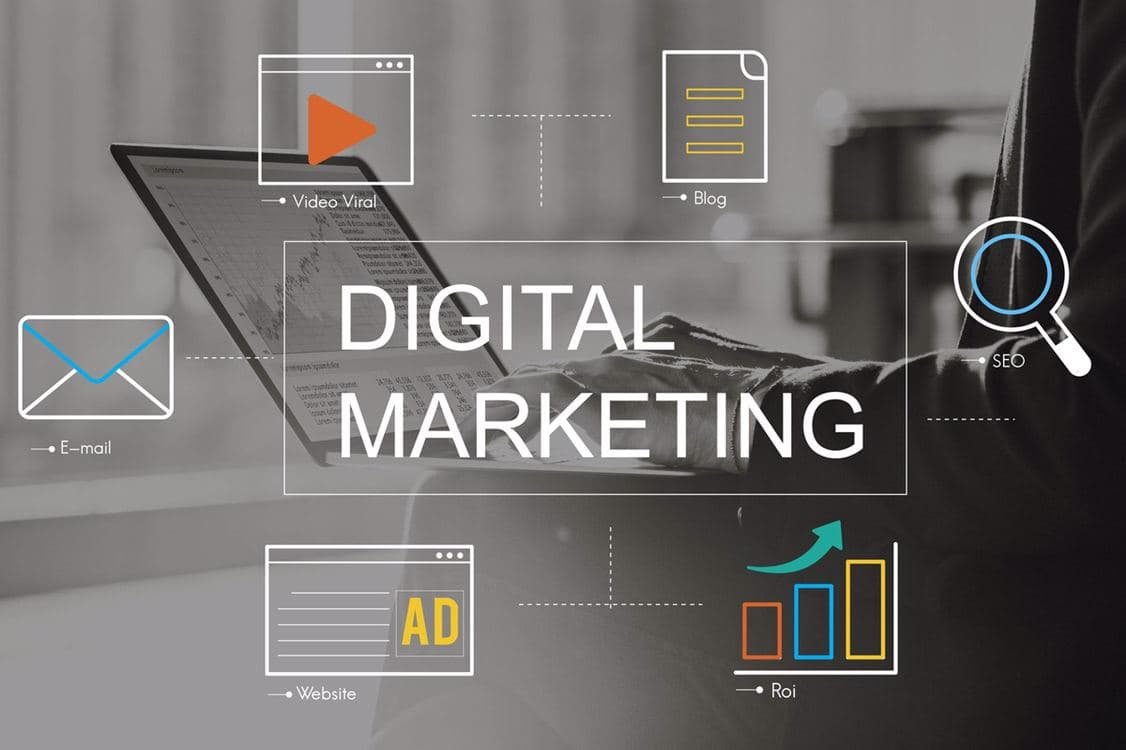 Display Advertisement
Many people visit many websites, blogs, forums, and other online platforms that are interesting or useful to them. Digital marketers can reach out to these potential customers by placing relevant display ads on these third party sites. These include banners, boxes, interactive ads, video ads, interstitial ads, overlays and other similar ads that are linked to a landing page or website.
Display advertising creates greater brand awareness as well as generate highly targeted traffic that may convert into leads or sales. Payments for these display ads are usually based on Cost-Per-Impression (CPM) which is usually more cost-effective compared to the Cost-Per-Click (CPC) scheme typical of PPC advertising.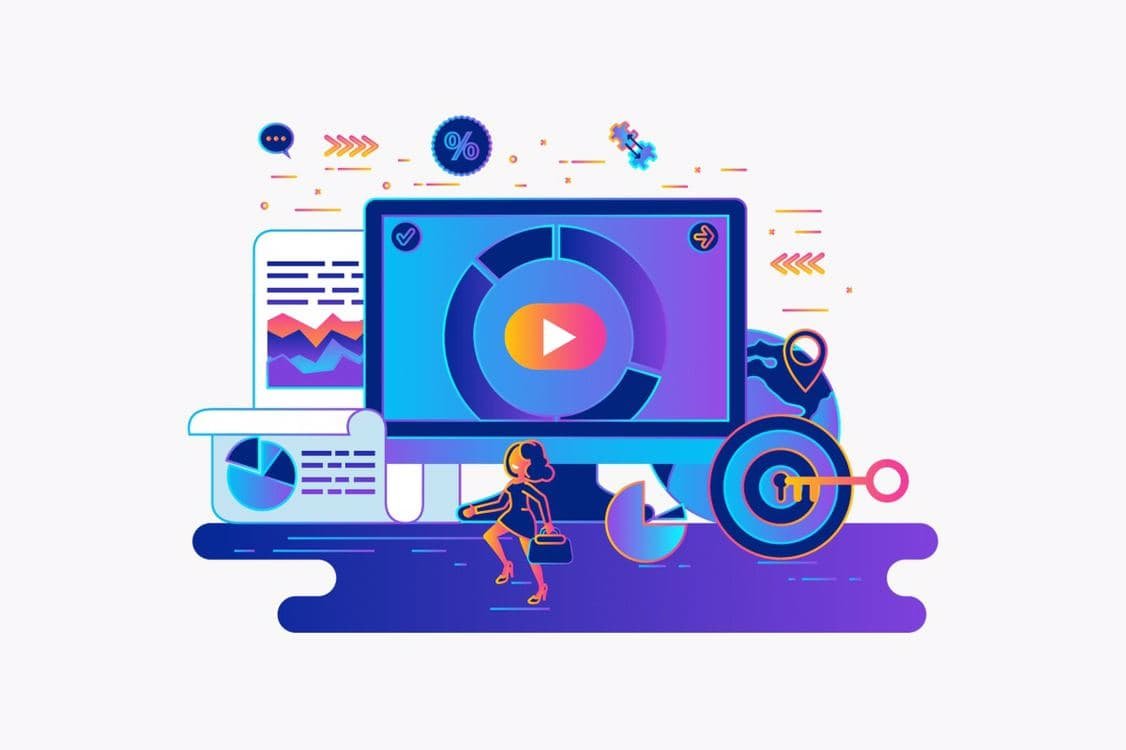 Search Engine Optimization
If your website does not appear on the first page of the search engines then your business, products and services are not receiving the visibility they deserve. From the business point of view, this mean limited revenue from your website as a result of less traffic and conversions.
We can help your business growth by increasing your presence on the first two pages of Google search results. The keyword ranking for your business could always use improvement, and we know exactly what needs to be done to make that happen. We will develop a comprehensive SEO strategy that's unique to your business and work with you to execute this strategy, driving targeted traffic to your website.
Ultimately we deliver what we promise – measurable meaningful results that drive your business forward.
Social Media Marketing
Social media is a fabulous opportunity to connect with your existing and prospective customers, engage with those who will shout about your product/brand and it's now an important factor in ranking well in search engines. However first you need to earn the trust and respect of your social audience by adding value to their lives via social interactions & interesting content. It's also one of the most rapidly changing marketing channels, with new features and updates constantly being released by the likes of Facebook, Twitter, LinkedIn, Instagram, Pinterest, It can be hard to keep up, or even know where to start!