We Build everything
Search Engine Optimization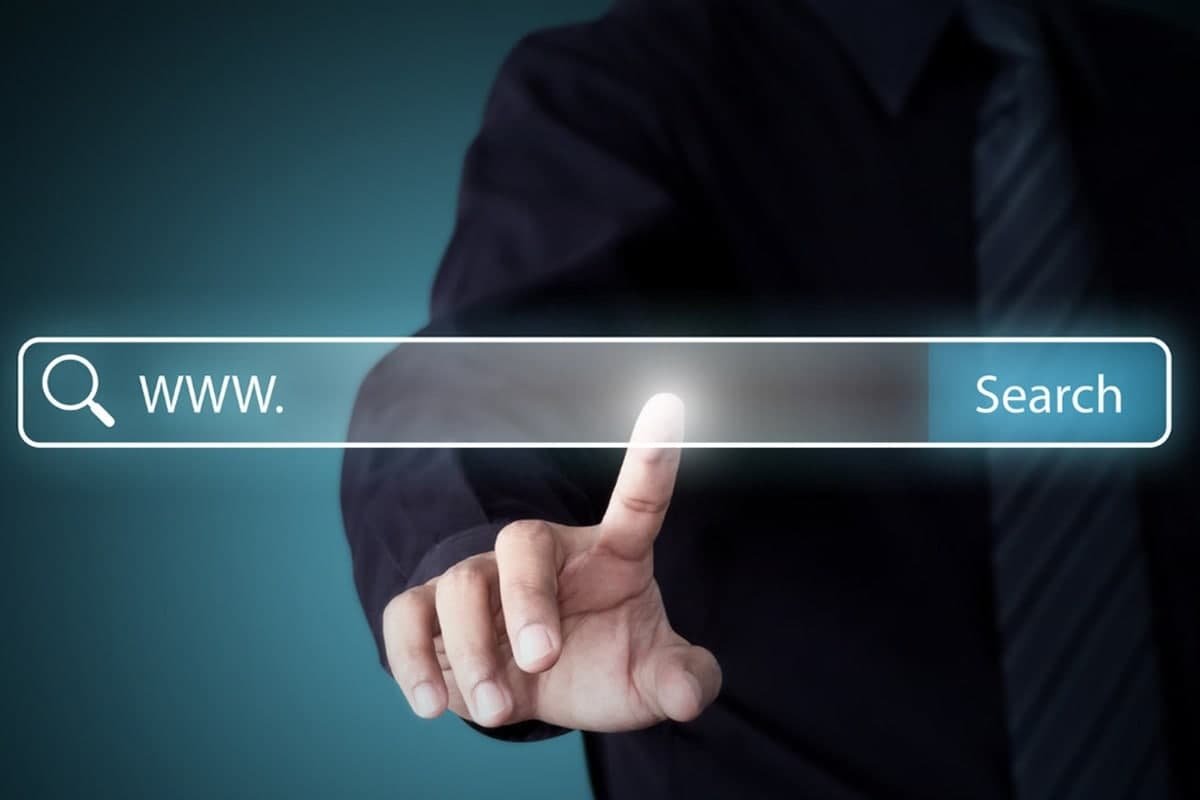 If your website does not appear on the first page of the search engines then your business, products and services are not receiving the visibility they deserve. From the business point of view, this mean limited revenue from your website as a result of less traffic and conversions.
We can help your business growth by increasing your presence on the first two pages of Google search results. The keyword ranking for your business could always use improvement, and we know exactly what needs to be done to make that happen. We will develop a comprehensive SEO strategy that's unique to your business and work with you to execute this strategy, driving targeted traffic to your website.
Search Engine Marketing
RESEARCH CUSTOMERS AT THE RIGHT PLACE AT RIGHT TIME
Paid search marketing or PPC (Pay-per-Click) provide an excellent opportunity to reach out to the users who are most interested in your product or service and most likely to become your customers. Unlike traditional marketing, paid search campaigns are highly targeted and can measure and optimize to get the best results (& sales).
When executed with right strategy, SEM guarantees a better ROI than other form of marketing and in most instances cost effective.
We launch highly effective paid search campaigns that create broad awareness within your targeted audience and convert searchers into customers. Using leading edge technology, analytics, consumer targeting, and constant refinement, we make every PPC campaign result producing helping businesses to acquire new customers cost effectively.
Web Analytics
Marketing starts with knowing your audience and understanding your customers' needs; how they locate your brand, their behavior and interactions on your website and media channels, and the messaging that inspires them to convert. Analytics is crucial to monitor the lifeline of those digital marketing efforts. It enables us to identify what's working and drill-down on areas of improvement.