We Build everything
Mobile apps that suit your every need!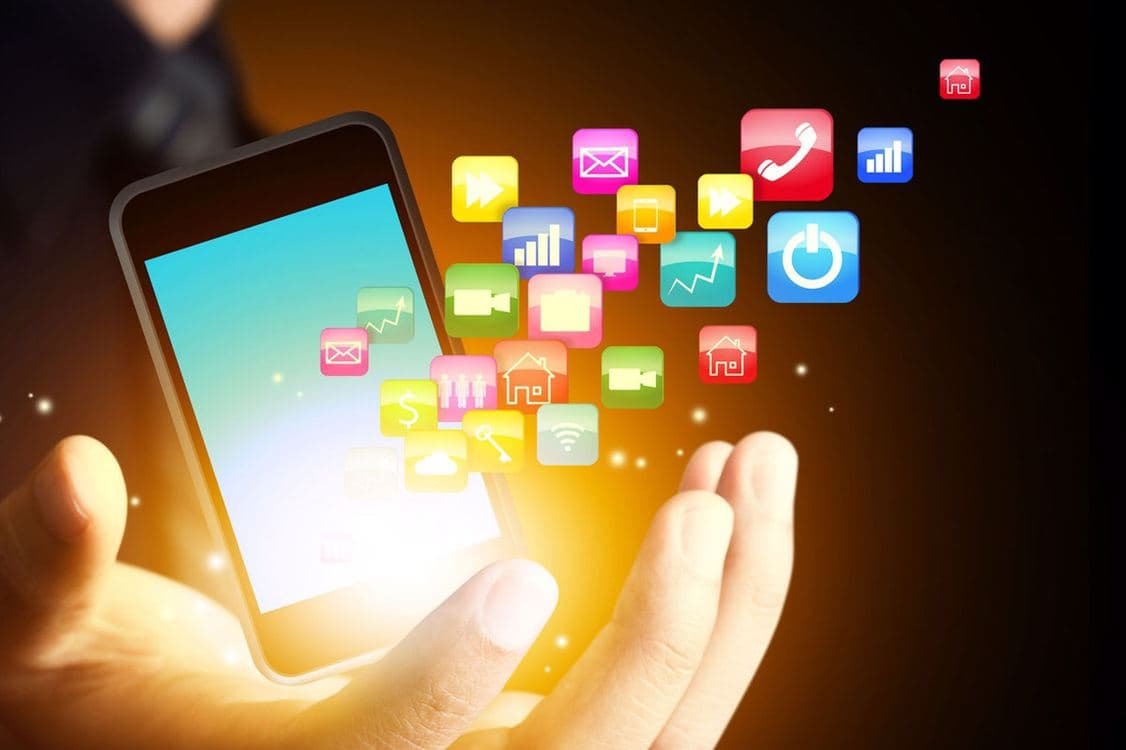 With over 2.7 Billion Smartphone users and 1.3 Billion Tablet users across the world, there has never been a greater time to build a Mobile App for your business. In this modern context, ensuring that your business is accessible to your customers via a mobile application is crucial in terms of customer retention as well as Brand recognition. The various platforms through which these applications maybe developed are endless and our dedicated team ensures that you get the best possible mobile application solutions out there!
At Lanka Designs , we deal with seamless iOS and Android Application integration, depending on which type of platform your business would work well with. We also deal with developing mobile applications for larger eco-systems such e-commerce solutions as well as high-end ERP application development. Our mobile application expertise can tend to any of your requirements, to ensure the growth of your business!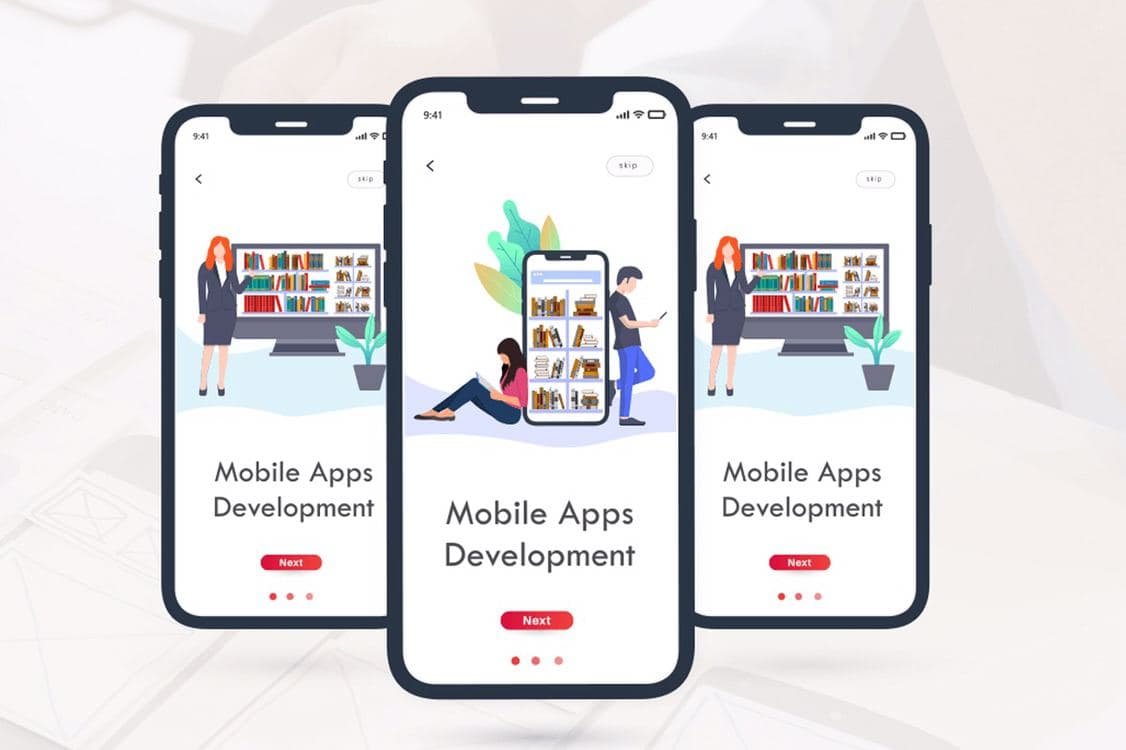 The Best at what we do!
At Lanka Designs, you can rest assured knowing that we use the best developers and programmers out there to ensure that you get a top-notch mobile application for your business. Being a Google Partner and also ISO certified are just a few of our recognitions that make us the best Agency to help fulfil your dream!
Social Media Marketing
Our team of specialized mobile app developers have gained years of experience and strive hard to deliver the great application that meets every need of your business. our focus on developing Android, iOS, and Cross-platform apps with high quality & professional user experience interface and functionally rich mobile apps within the stipulated time and budget as the best App Company in Sri Lanka.